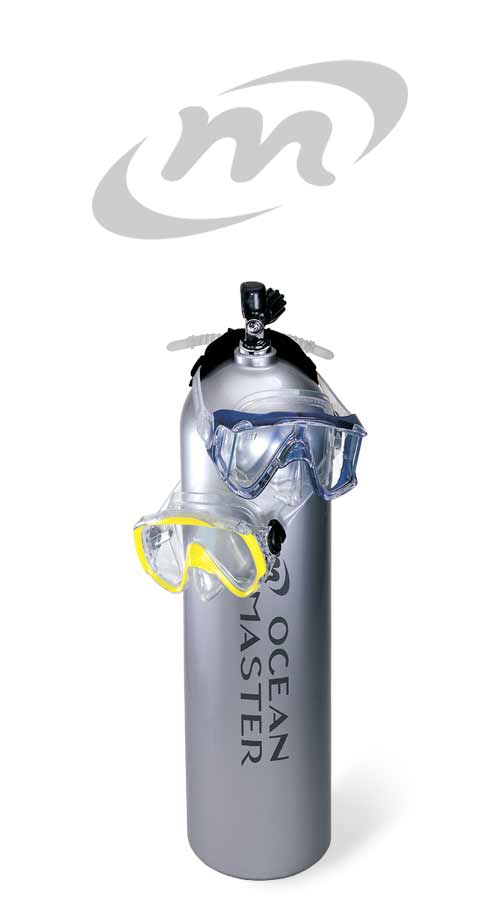 Call Toll Free 1-800-841-7007
Since 1991, Ocean Master has equipped divers with the world's finest snorkels and masks. The Ocean Master Advanced Dry Snorkel, sold here exclusively, offers superior quality. (We've heard that the snorkel lasted 500 dives!) Equalizer masks got its name because divers can clear a flooded mask by blowing through the one-way purge valve system. Without using your hands, the mask can be cleared of all water. Voila! Equalizing the pressure in your ears is easy because the unique purge valve design allows access to your nose. Ocean Master adds extra features on each product to give you an enhanced experience. Each Equalizer comes with the one-and-only Q-Strap. Click on the tabs to view the Custom Formulated Beta Titanium Dive Knives, Knight Pro Bouyancy Compensator and Deep Limit Regulator. Fun and diving now go together. For 50 years, Ocean Master has developed products to enhance lives. See you in the water!
For contact information click here .